modern | spacious | open | warmth | cosiness
Tasja is a real people person and finds it important to really get to know and understand the customer. A personal touch should of course not be missed in an interior. Tasja is at her best when she can bring two styles together into one: creating synergy in an interior! During a introductory meeting Tasja gets to know you better, the house/office and your interior wishes. Tasja makes an inventory of the possibilities and takes the time to understand the specific space, lighting options, sight lines and the function of the space. After the introduction, TASJA LAP starts with a session to put together a Pinterest board or brainstorm about the current board. This provides Tasja with valuable information about the desired interior style.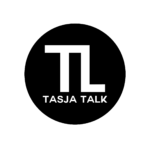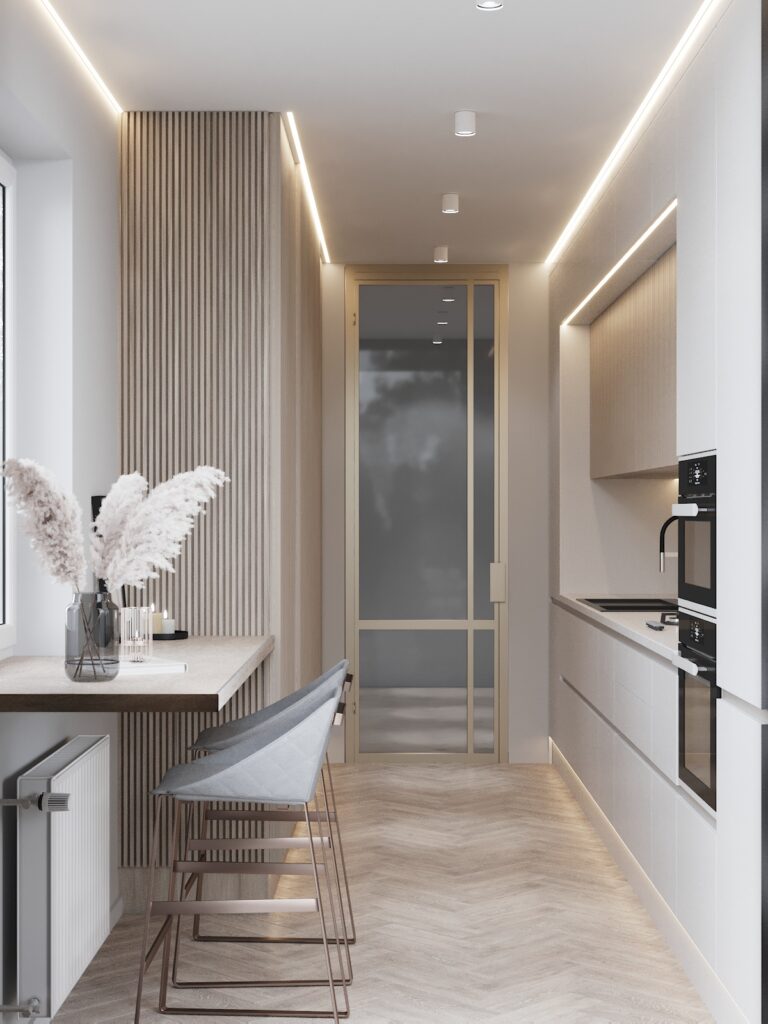 TASJA LAP also takes care of the realization of the interior plans. TASJA LAP is the party for interior advice, design and styling. In addition to interior advice, TASJA LAP also likes to think along with you about total concepts, from kitchen design to styling. TASJA LAP offers A to Z guidance to transform your home or office into your dream place. And interior advice at TASJA LAP is always tailor-made, for every budget!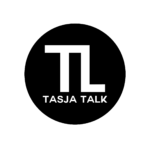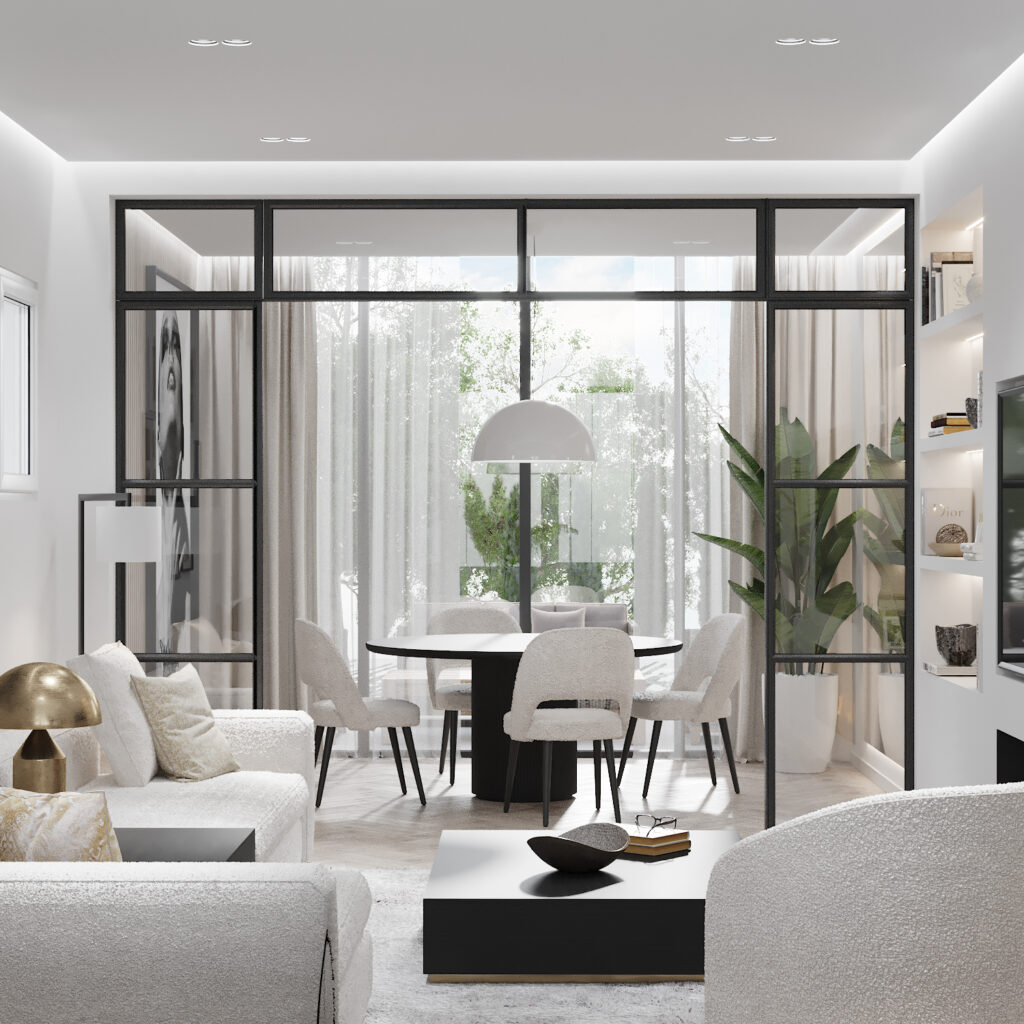 Tasja Lap is a full concept interior design agency, active in both the private and business market and named after the founder and owner.
After more than 20 years of experience in designing and realizing interiors worldwide, especially of exhibition stands with her company UXPARTNERS, she has now also started her own label TASJA LAP.
TASJA LAP designs and realizes interior projects and can call on a large network of professional suppliers. From complete renovations to small-scale assignments. From home, office or catering establishment. The ultimate end result is achieved by combining her own signature with the wishes of the client.